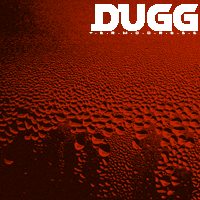 Dugg / Dew
Dugg / Dew, 2013

Termodress first Trance Album, Dugg / Dew is about to be released very soon.

RELEASE DATE: TBA!

MUSIC: Coming!

GRAPHICS: Cover Art & Booklet - Coming!
MUSIC VIDEOS: Coming!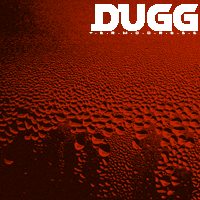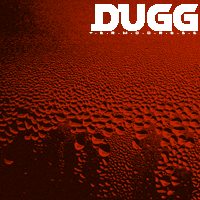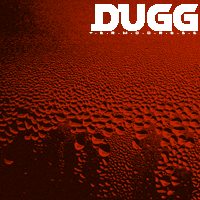 ABOUT DUGG / DEW

I've always wanted to make a full lenght trance album. Here it is!